WHAT DO YOU WANT OUT OF LIFE?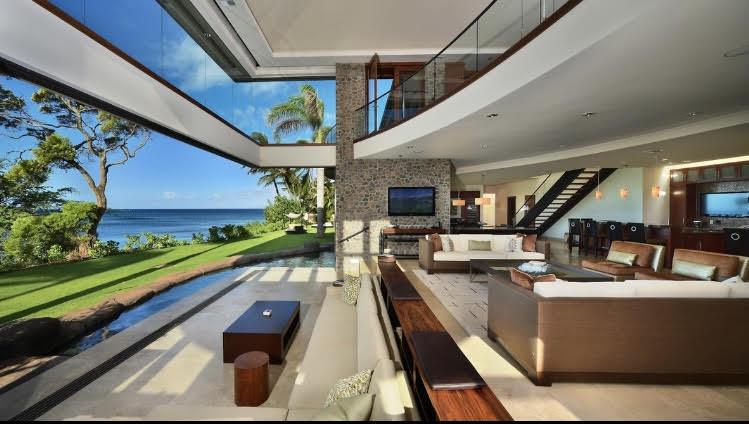 It seems like many people today have the mindset of complacency and wanting money given to them rather than working for it.
Is this your impression as well?
No matter what people want given to them, this will not happen. Learning new concepts, taking chances with new opportunities still rules the day!
WHAT YOU PUT INTO YOUR BRAIN
(YOUR COMPUTER)
WILL DETERMINE HOW YOU THINK
AND MOST IMPORTANTLY
WHAT YOU THINK ABOUT
AND
THE ACTIONS YOU TAKE.
READ THIS BOOK
CLICK THE LINK BELOW:
http://s3.amazonaws.com/Worksheets_and_Shownotes/OTHER%20GUIDES/ThinkandGrowRichebook.pdf
​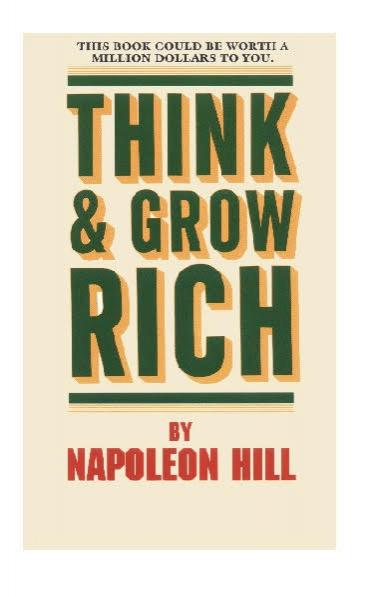 THE BOTTOM LINE: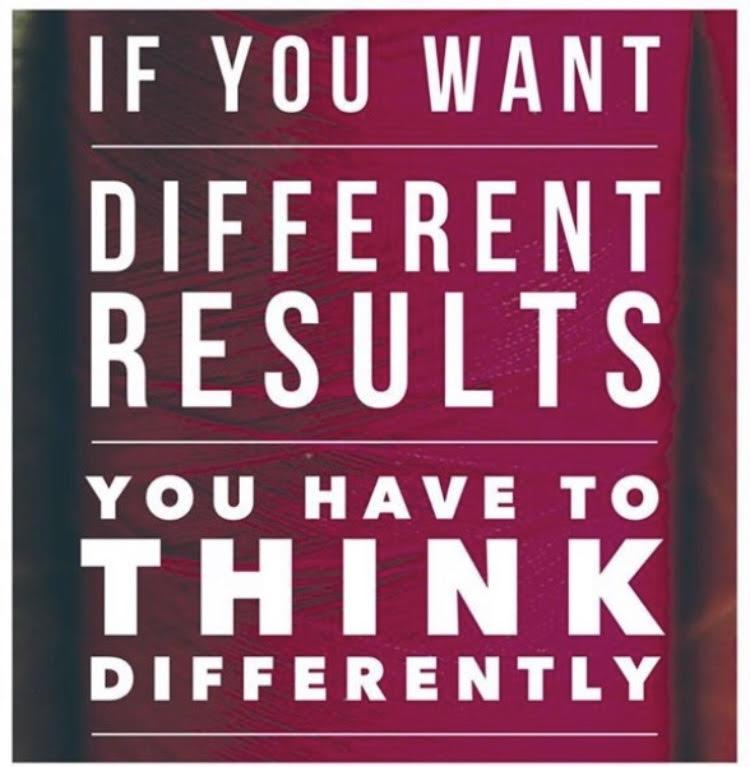 TAKE IT FROM MMA CHAMPION
RICH FRANKLIN...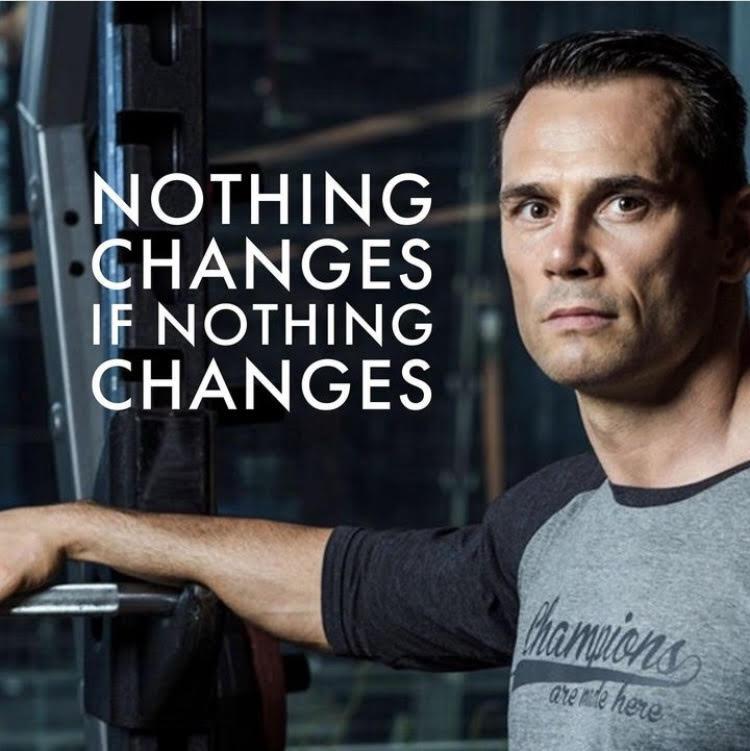 DON'T WIND UP LIKE THIS PERSON