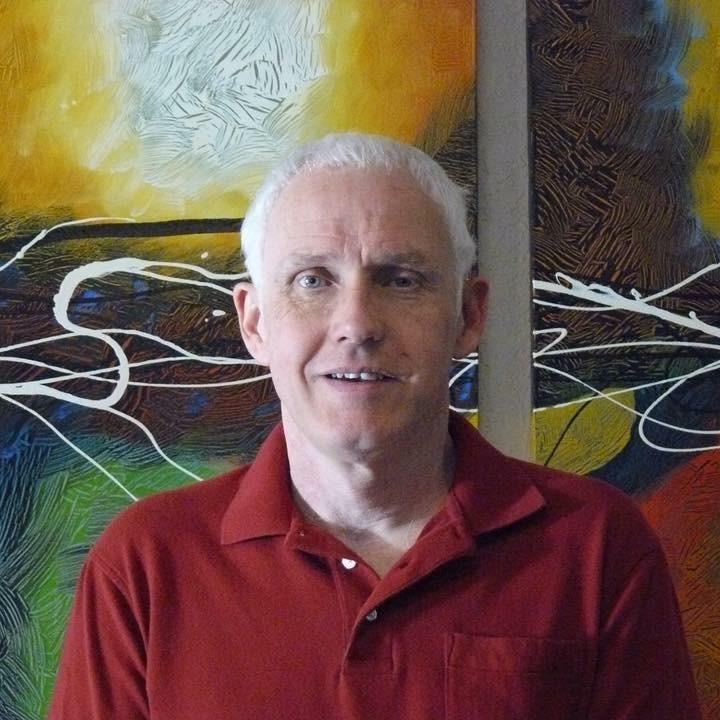 ED VICTORY, OWNER OF FOCUSED MESSAGE MARKETING
Thank you for visiting my website! Listen, there is no obligation to talk about your specific needs, no pressure to find out if our collection of opportunities can improve your financial future. We offer many opportunities from low cost, BTC Bitcoin, Gold, Silver, and Cash ventures, alomg with marketing platforms to help you promote your current offers.
Give me, Ed Victory a call, text, or an Email with any concerns or questions you may have. Please share this website with others if you see value in our offerings! Thank you.
BE SURE TO SEE ANY LIMITED - TIME OFFERS WE MAY HAVE!
Let's chat about your needs. 661-902-9952 (PST)
Text, Call or E-mail if you like!
Email: [email protected]