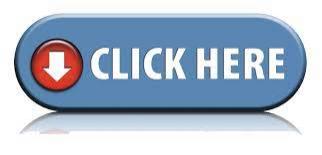 Google sites are great! they are secure hard to hack and have fast loading time not to mention other benifitsThey a ready to optimize to get your web site ranked in google searches for keywords for example "hairdressers brisbane australia or other searches
Follow this link for examples
www.velvetinvitations.com
www.theparresfirm.money
www.greendirect.com.au
www.servilesignings.com
www.valuedsvcs.com
www.vertexprincipal.com
www.startupbizsupport.com
www.sharpstays.co.uk
www.quadrilleassociates.com
www.greenlivingsolution.org

"I have used thye google sites platform for years and can create great websites and SEO responsive"
I will create you a professional google site and have your domain forwarding to it. (NO HOSTING REQUIRED)You would have to register then domain but i will set the forwarding up for you
Google sites are great! they are secure hard to hack and have fast loading time not to mention other benifits
Details
5 Pages responsive website with basic details and Social Media Linking.
Responsive design
Content upload
Source Files
they a ready to optimize to get your web site ranked in google searches for keywords for example "hairdressers brisbane australia"
Your Google Site can include :
About Us
Contact Us
Home Page
Sub pages
Social Media Connectivity
Categories
Landing Pages and more.
I will also create you a Facebook page with followers , likes and other interactions. I will market it for one month posting it on relevant groups and other marketing methods.After the month you should have a good responsive page however if you want further marketing it will be $55 per month and i will send you a payment link with paypal